Parking Lot Management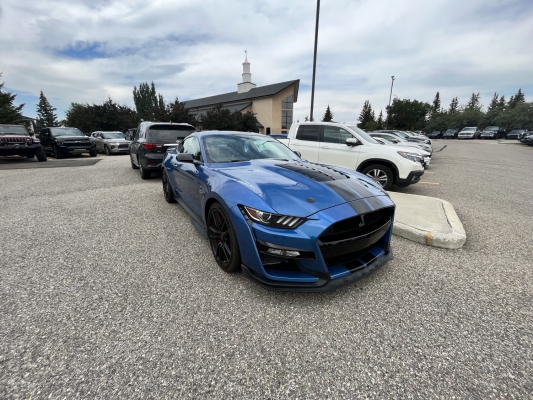 Every parking lot is unique, your solution should be too!
At Executvie Valet we have a unique, hands on approach with everything we do. Whether it is valet parking a car at Holt Renfrew or managing parking at a large event like the Shaw Classic, we ensure every detail is taken care of. We take the same approach with our Parking Lot Managment. Every parking lot is unique and requires a tailored solution so it is cost effective and efficient. Let us sit down with you and show you how we can make your parking lot more user friendly, efficient and hassle free. Let us take care of the details so you dont have too.
---