On Site Driving Alternative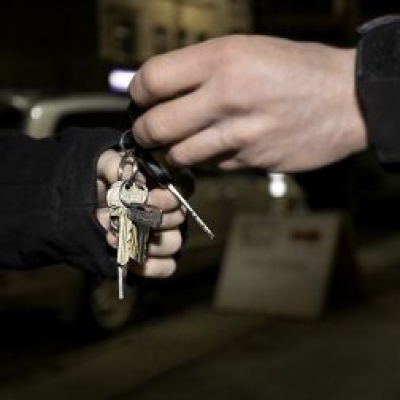 Getting Guests Home Safely
This exclusive service gives our customers the reassurance of knowing that all of their guests will get themselves and their vehicles home safely.
Executive Valet is unlike other driving alternative companies as we are onsite for the entire event. Our drivers take guests and their cars home, then return to the event to serve the next customer. This eliminates the waiting period and guarantees the service is offered efficiently to each guest.
Why risk your guest becoming impatient and driving home? Let our friendly and professional staff drive your guests home safely in the comfort of their own vehicles. No car? No worries. We also offer shuttles for guests without vehicles. We take care of every detail so you dont have to.
Request a quote today!
---